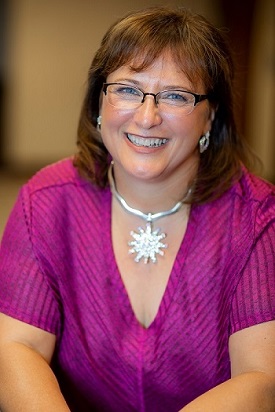 Break Free from fear and what's not working to live your best life!
Subscribe to receive Marian's Five Break Free Steps
to help you enjoy freedom and your payoff.
When you receive the Five Break Free Steps you can connect with Marian.
The first 20 will receive a hard copy of Marian's new book "Pretty Much Everything You Try Doesn't Work" signed and sent to you for free!